Explore the Carriage House
The Carriage House Team
At the Carriage House, your every want or need is fulfilled by our team of professionals whose single purpose is to create an experience you will never forget. Whether you desire an outdoor ceremony for 100 guests, a reception for 400 in our majestic ballroom or a brunch on our outdoor terrace, our experienced and passionate team of professionals will personally attend to every detail. 
Our Sales Team is available to assist you Tuesday – Saturday.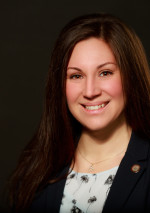 Kristin Neafsey, Vice President of Sales and Catering
Favorite Quote:  "Life is like a camera: just focus on what's important, capture the good times, develop from the negatives and if things don't turn out, just take another shot".
Favorite Space in the Carriage House:  The small balcony overlooking the Grand Savannah Ballroom – as a Bride & Groom, you can overlook the room where all of your friends and family who love you have gathered to celebrate the life you are beginning with one another.
Contact Kristin:
Send Kristin an email
Phone: 609-748-2400 ext. 101
Megan McNulty, Vice President /Chief Operating Officer,
Icon Hospitality
Favorite Quote:  "You can not change the direction of the wind, but you can adjust your sails to always reach your destination."
Favorite Space in the Carriage House:  The beautiful green gardens leading off the patio of the Azalea Ballroom during a ceremony right before the bride is about to walk down the aisle in front of family and friends. The fresh air is filled with anticipation and love.
Contact Megan:
Send Megan an email
Phone: 609-748-2400 ext. 301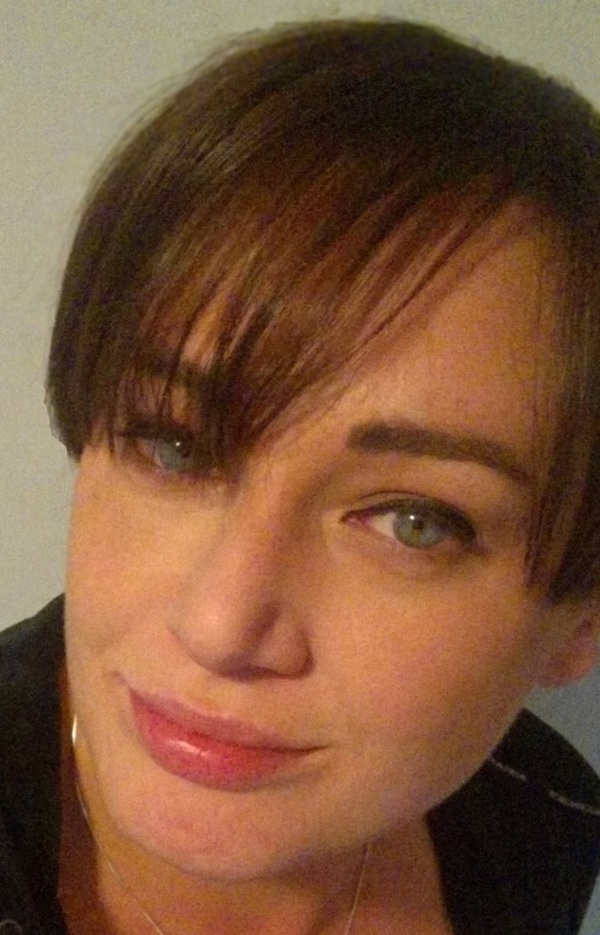 Sarah Del Gaiso, Banquet Captain
Favorite Quote:  "To be yourself in a world that is constantly trying to make you something else is the greatest accomplishment." -Ralph Waldo Emerson
Favorite Space in the Carriage House:  My favorite place at The Carriage House is the outside gardens and fountains. The beauty of these amazing outside scenes changes with the seasons and is always breath taking.
Contact Sarah:
Monika Brown, Pastry Chef
Favorite Quote:  "Have faith in your journey. Everything had to happen exactly as it did to get you where you're going next." – Mandy Hale
Favorite Space in the Carriage House:   The Grand Savannah Ballroom. The moment when we are bringing out the wedding cake to the room, is just breathtaking – each and every time. I love to see all of the beautiful flower centerpieces and decorations that make the ballroom look stunning.
Contact Monika:
Send Monika an email
Phone: 609-748-2400 ext. 109
Laura Ross, Pastry Chef
Favorite Quote:  "Coming Soon"

Favorite Space in the Carriage House:   Coming Soon

Contact Laura:
Send Laura an email
Phone: 609-748-2400 ext. 109
Jeffrey Shattuck,  Executive Chef
Favorite Quote:  "Coming Soon"

Favorite Space in the Carriage House:   Coming Soon

Contact Jeffrey:
Send Jeffrey an email
Phone: 609-748-2400 ext. 300